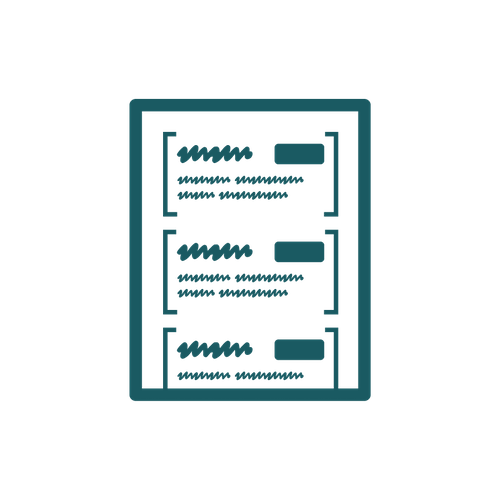 Step 1
Order It Up
Choose everything you need for a complete meal: your main dish, salad, sides, beer or wine, and all the extras.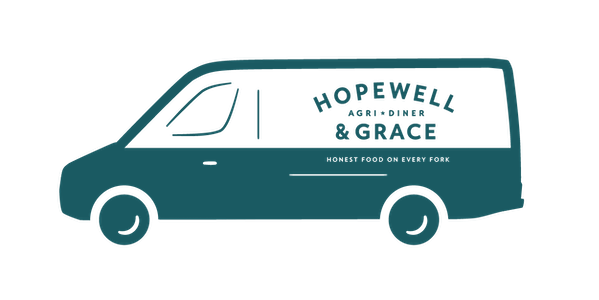 Step 2
Pick It Up
Check our menu to see where our Hopewell Anywhere truck will be today, and we'll meet you there!
Step 3
Heat It Up
Everything comes in this box, the Grace Case, in these amazing trays that go straight into the oven.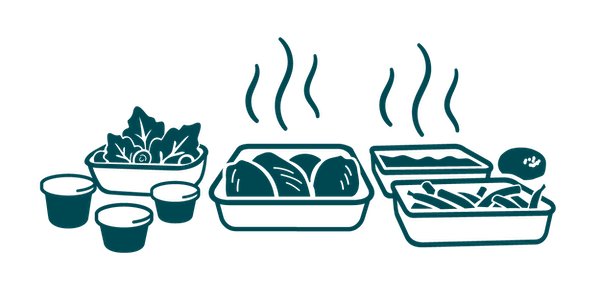 Step 4
Serve It Up
Once it's all hot and ready, these trays go straight from the oven to the table, and your family's dinner is served.